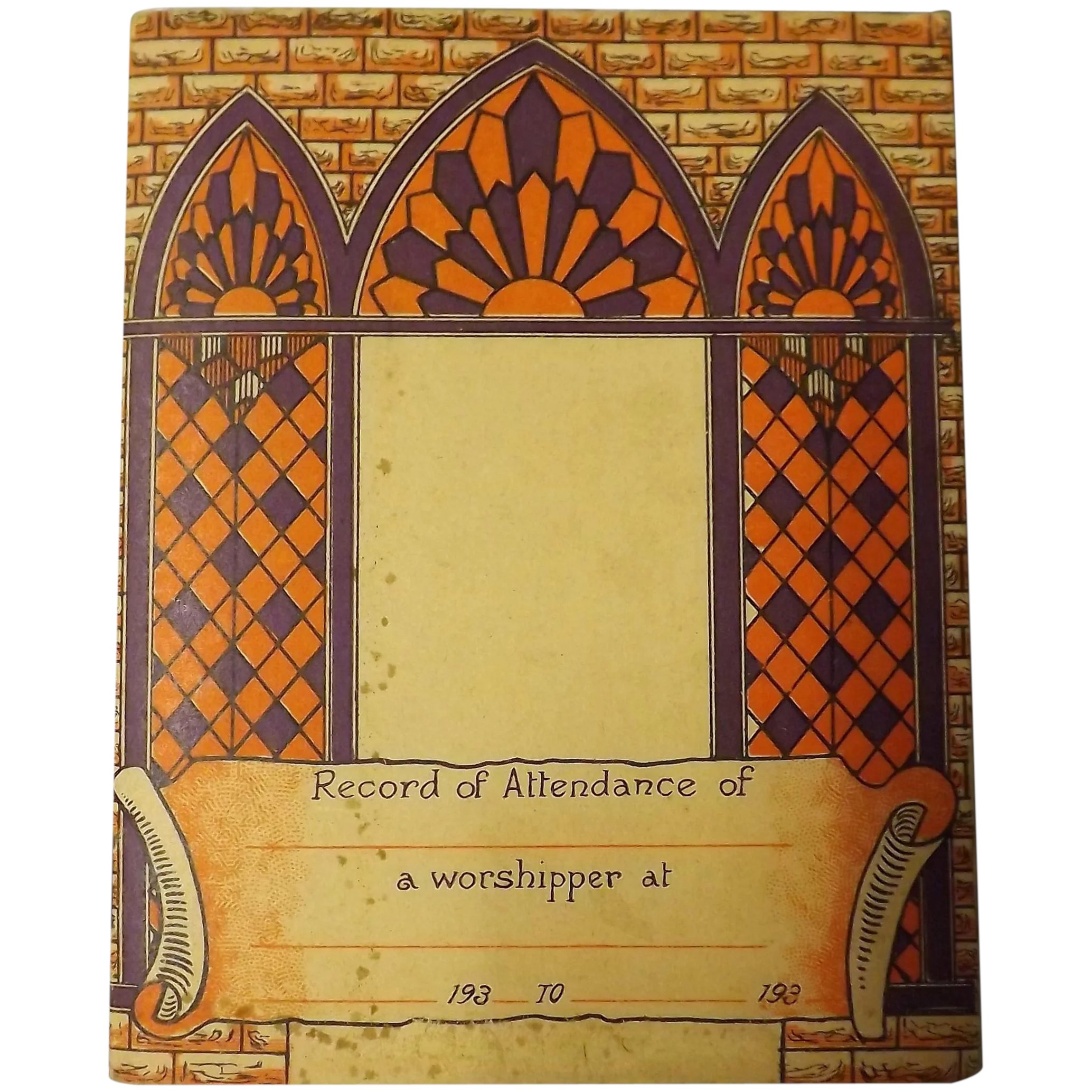 This nice little booklet measures 5 1/2" x 4 1/4" and is of 14 pages plus covers....condition is excellent. This appears to be an American Church Boolklet….no details have been completed as to the Church but the only quote given is that by Oliver Wendell Holmes who was born in Cambridge, Massachusetts, on August 29, 1809. His birthplace, a house just north of Harvard Yard, was said to have been the place where the Battle of Bunker Hill was planned. He was the first son of Abiel Holmes (1763–1837), minister of the First Congregational Church and avid historian, and Sarah Wendell, Abiel's second wife. Sarah was the daughter of a wealthy family, and Holmes was named for his maternal grandfather, a judge. The first Wendell, Evert Jansen, left the Netherlands in 1640 and settled in Albany, New York. Also through his mother, Holmes was descended from Massachusetts Governor Simon Bradstreet and his wife, Anne Bradstreet (daughter of Thomas Dudley), the first published American poet. Holmes's father sent him to Phillips Academy in Andover, Massachusetts, at the age of 15. Abiel chose Phillips, which was known for its orthodox Calvinist teachings, because he hoped his oldest son would follow him into the ministry. Holmes had no interest in becoming a theologian, however, and as a result he did not enjoy his single year at Andover. Although he achieved distinction as an elected member of the Social Fraternity, a literary club, he disliked the "bigoted, narrow-minded, uncivilized" attitudes of most of the school's teachers.One teacher in particular, however, noted his young student's talent for poetry, and suggested that he pursue it. Shortly after his sixteenth birthday, Holmes was accepted by Harvard College.
View your shopping basket or browse other items.
Other products you might be interested in