A "WONDERLAND"
4000 Square Feet Full - of -
The Unusual, The Elegant, & The Incredible.
Antiques, Art, Collectibles, Furniture & Decor pieces.
122 Anzac Street Takapuna, Auckland, NEW ZEALAND*
Free Parking at our door *
THE HOME OF THE WEIRD & THE WONDERFUL
Loren Ipsum
Whether you're a buyer or a seller looking for specific items at competitive prices, you really should come into our store today even just for a "look"!
From Victoriana and Royalty pieces to a Matadors Suit, Tribal Art, Weapons, & Masks from the Pacific, Melanesia, & Africa.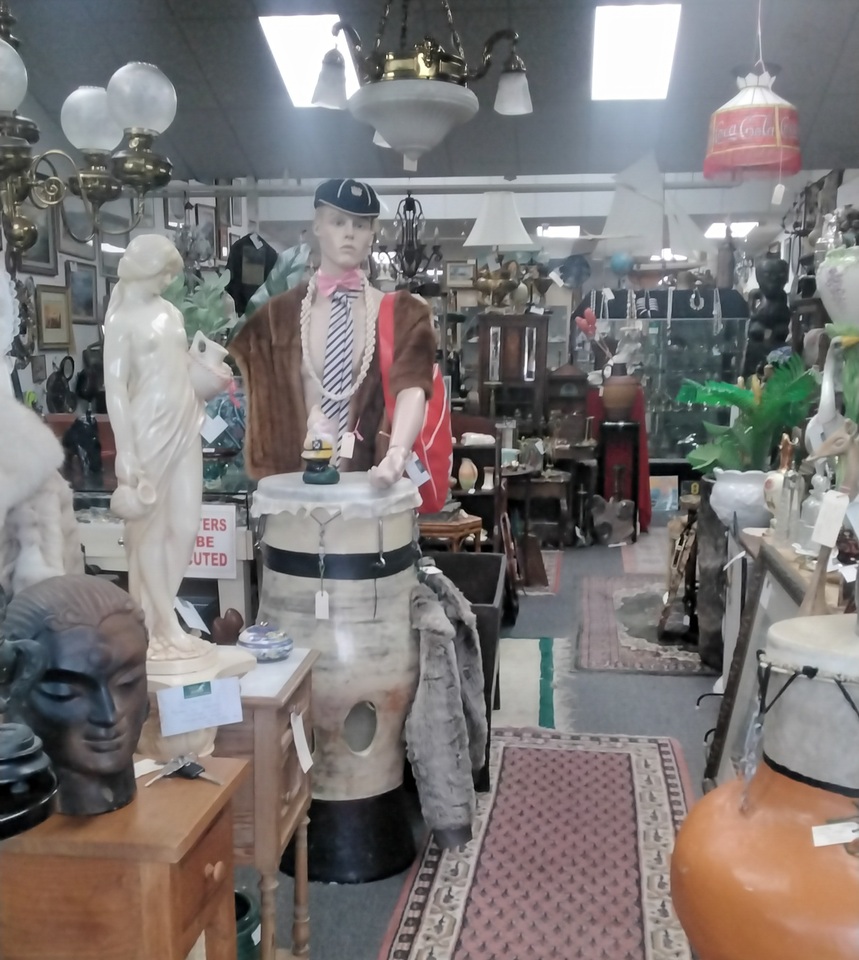 Vintage Clothing
Medallions and Medals
Original Oils and Watercolour's
Rare Old Books, Magazines
Militaria
Antique Sterling Silver Picture Frames
Prints and Antique Engravings
Toys & Games
Shipping and Airline Collectables
French Spelter Figurines
Furniture and Décor Pieces
...and much much more!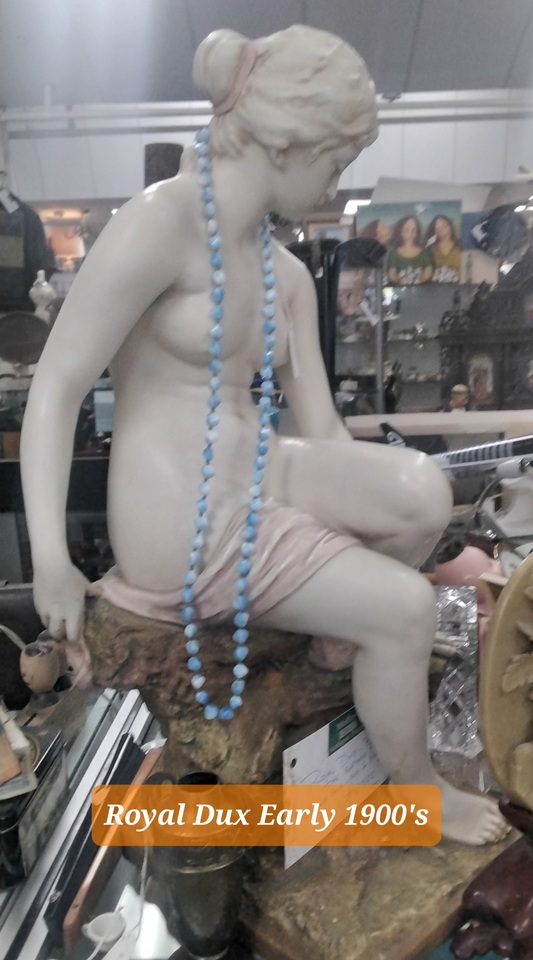 Not just an antiques store but a real adventure into the delightful & exciting world of antiques & collectibles.
Over 3,500 items listed in our online catalogue
format_quote
Fabulous hidden gem full of gorgeous things :))
- donkeyboiler
format_quote
A great place, very helpful and extremely knowledgeable AAAAA
- sandy618
format_quote
I've been to this shop and it's awesome, highly recommend -if you are looking for something I bet you find it here.
- lily272
format_quote
A very interesting shop to browse with a huge range of goodies. Bernard is always friendly, happy to chat and do a deal. Well worth a visit :)
- blackcat1313